Discover the bay of Monaco from the sea with ATI Yachts' Monaco yacht charter
With ATI Yachts, you are in good hands to find your yachtfor charter Monaco!
In the smallest state in Europe, ATI Yachts offers you different services for yacht charter Monaco. From the sea, you can only marvel at the beauty of this beautiful city of the French Riviera perched on a rock. Company of luxury yachting on the French Riviera for many years now, we have been offering you services adapted to all your desires and requirements during a yacht charter Monaco. Trust our team of experts passionate about boating to organize your sea outings in Monaco.
ATI Yachts : yachting company for any yacht charter in Monaco
When you come to Monaco Monte Carlo, it's not just to watch the Monaco Grand Prix or to learn more about the princely family of the Principality of Monaco. Yes! Monaco is also the Mediterranean and its luxury yachts. With ATI Yachts, yacht charter or boat rental in Monaco becomes easy. From the port of Monaco, you will be able to navigate at sea and discover the French Riviera in a much better way. We offer you a whole fleet of luxury boats and yachts that you can rent in Monaco with or without a skipper. Do not hesitate to contact our agency for a turnkey boat or luxury yacht charter!
Discover Monaco in style and enjoy all its charms? This is quite possible with the rent a luxury yacht at ATI Yachts. From the port of Monaco, including the famous natural port of Hercules, you can travel to many destinations. If the bay of Villefranche is among the most beautiful of the French Riviera, the islands of Lerins and the Esterel massif will be unavoidable destinations during your sea excursion. But also, on board your luxury yacht charter in Monaco, you will admire on the open sea the magnificent beaches, the villas of great celebrities, as well as the sumptuous seaside towns of the French Riviera, such as Beaulieu or Menton. Our team is at your disposal to answer all your questions during the yacht charter in Monaco. Not only will you have a wide choice of yachts and cruisers available for charter, but also a complete service for the organization of your excursion or your stay at sea.
Renting a motorboat is easy with ATI Yachts. We have many yachts for rent and a lot of experience to guide you in renting a boat or if you want to rent a yacht.
Professionals
More than 20 years of experience
Entertainment
All you have to do is enjoy
Charter yacht Côte d'Azur
We accompany you in the creation of your stay or your high end nautical event. Just tell us your wishes and we will make them come true.
Yacht Charter Saint Tropez
You want to rent a yacht in Monaco? Then contact us!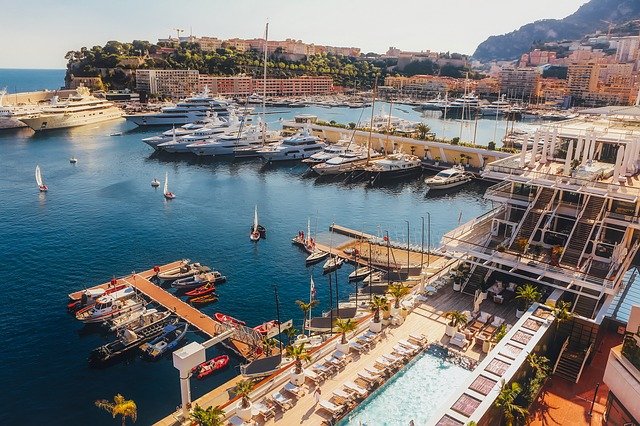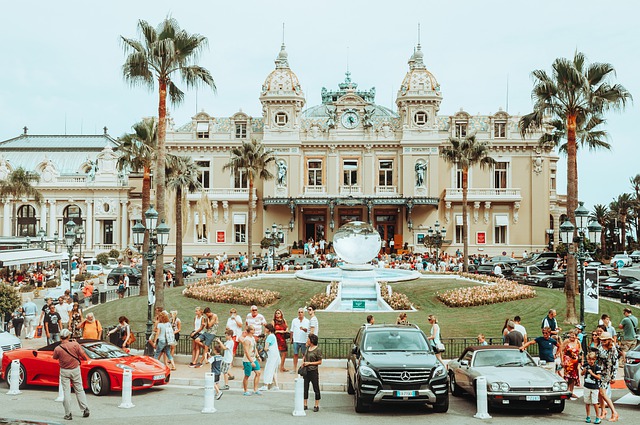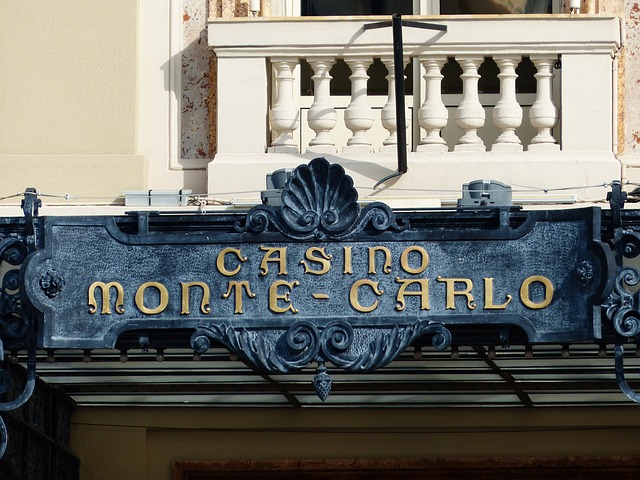 Rent a luxury yacht in Monaco for an exceptional stay
Our goal is to offer you an unforgettable stay in Monaco Monte Carlo, aboard a luxury yacht, as the stars do on their vacations. Thus, for each service, towels, soft drinks and a bottle of rosé or champagne are offered. Something to cool you down during the beautiful summer days at sea. Our most exceptional yachts are equipped with Jacuzzis, king-size cabins, modern, contemporary decor and high standard equipment.
To delight your taste buds, a chef is also on board during your rental period. An exceptional service in an idyllic setting!
With ATI Yachts, renting a yacht is a dream come true. Whether it is for a week, a special occasion or simply to enjoy a beautiful summer day, we are at your disposal to make you spend magical moments in a unique setting and summer weather. Efficiency and availability are our watchwords. Stop in the open sea to swim with the diving equipment that you will also find among our accessories available for rent. The destinations are numerous and you can customize your itinerary according to your tastes and interests.
Attend the Monaco Grand Prix aboard a luxury motorboat
The city of Monaco is also known worldwide for the famous gathering of Formula I elites: The Monaco Grand Prix. An event that also stands out for its atypical circuit drawn in the middle of the streets of the Principality of Monaco. A circuit of the most sinuous and just as mythical, it makes the city an exceptional place. This makes the championship one of the most intense races in the world. To attend this prestigious race, nothing better than to be on board a luxury yacht with its personal skipper.
By opting for the yacht charter in Monaco, you will no longer need to chase the best available spots in the circuit. Indeed, from the port Hercules, on board a yacht in Monaco, you will certainly have the best box to enjoy the whole show. Between races, you can enjoy your boat and go to sea for a stopover in Saint-Tropez or in Antibes or in the most beautiful places of Cannes and Nice.
A range of accessories to equip your yacht or boat in Monaco Monte Carlo
Because we care about your satisfaction, we also provide several accessories that will make your stay even more remarkable. At ATI Yachts, you have the possibility to rent a speedboat, a chase boat, a fast boat, one or more jet skis or paddles. You will experience intense moments while enjoying the sun and the surrounding landscape to relax.
When it comes to luxury yachting, ATI Yachts can boast of being among the leaders on the French Riviera. Indeed, with our high quality services and at the best price, you can enjoy all the beauty of the Mediterranean and the surrounding landscapes. At any time, you can contact us for additional information. We are also able to answer any special request, whether it is to rent or organize your sea trip on board a luxury yacht. You can contact us by phone or email or come directly to our agency to find the formula of rent a yacht Monaco.
If you are looking to charter a yacht in Monaco, you have come to the right place. Monaco is a prime destination for yacht enthusiasts, with a reputation for luxury and elegance. We offer a fleet of luxury yachts for charter in Monaco, with professional crews to help you enjoy your experience at sea.
Our yachts are equipped for your relaxation and comfort, with modern facilities and luxurious cabins. Our crews are experienced professionals who take care of all aspects of navigation, from driving the boat to preparing delicious meals on board. You can relax and enjoy your time at sea with confidence.
The departure from Monaco is ideal to explore the wonders of the French Riviera. This glamorous destination is the ideal place to go on a cruise and discover the nearby coastal cities, such as Nice, Antibes, Cannes and Saint-Tropez. You will be able to admire spectacular landscapes, modern harbors and impressive superyachts throughout your trip.
You have decided to rent a boat from Monaco? Renting a boat in Monaco allows you to easily go to Saint Jean Cap Ferrat, to the different marinas of the French Riviera, to St Tropez, … Our customer reviews are excellent and we make it a point of honor to give you complete satisfaction when you rent a boat. Throughout your rental we accompany you so that you just have to enjoy. Don't wait any longer !